Paving the Way for
Startups
&

Corporations
to Coalesce.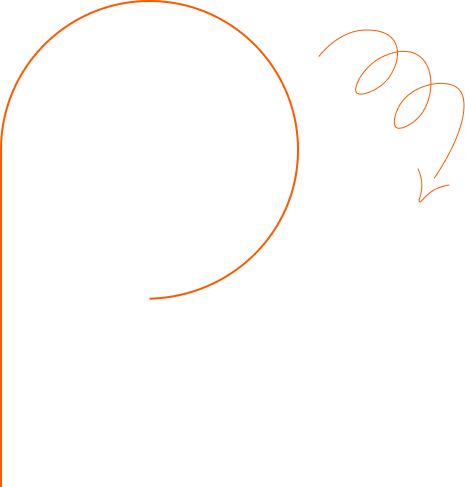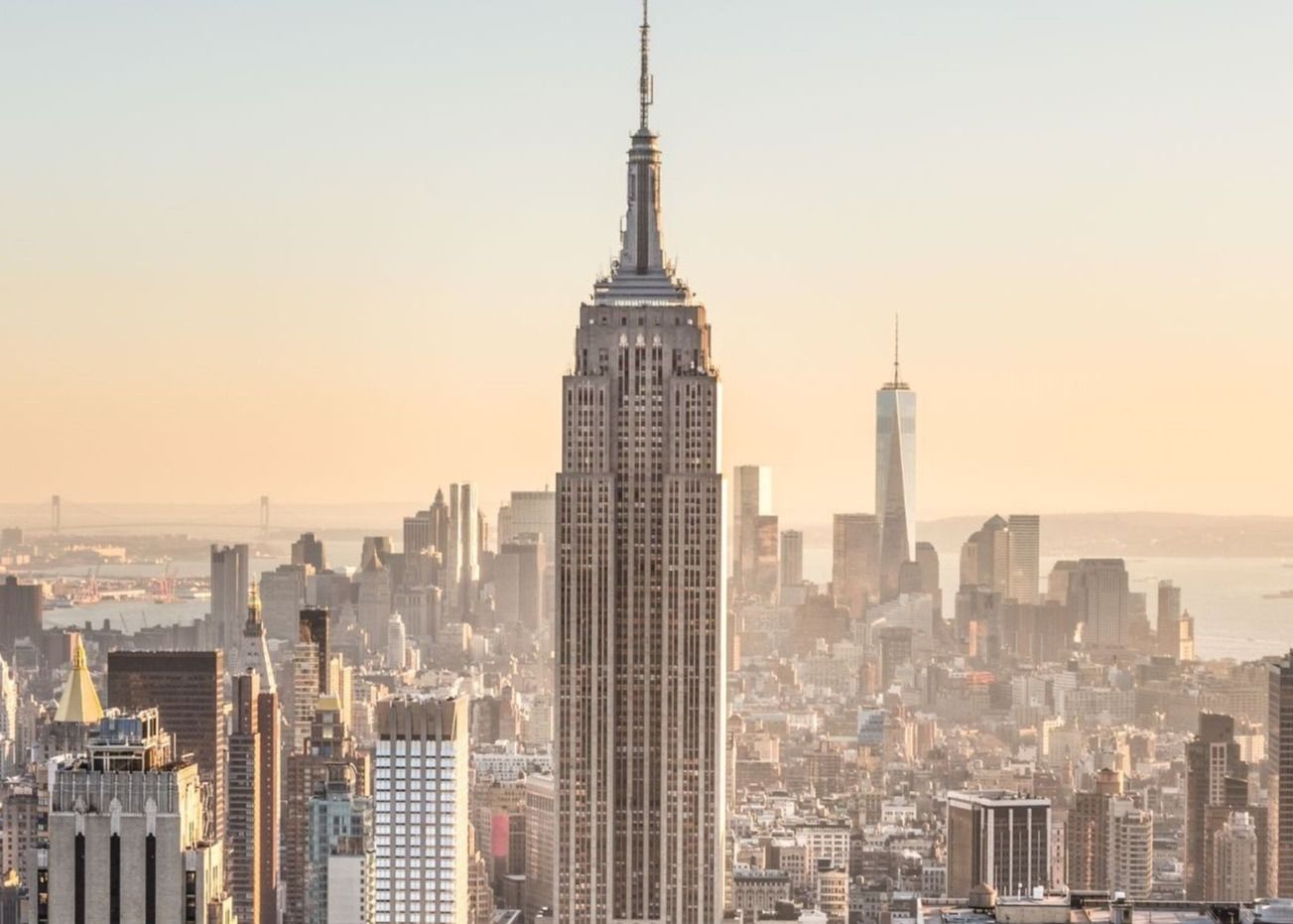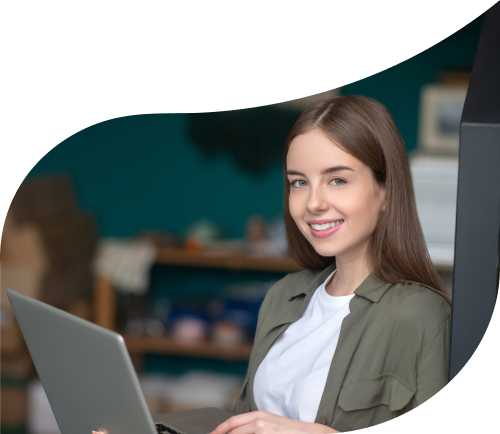 Unlock your Potential.
Welcome to Startup Pathways.
Your Journey to Entrepreneurial Success begins here.
At Startup Pathways, we don't just nurture professionals; we empower visionaries. Whether you're just a graduate at the ideation stage or looking to scale, our holistic approach ensures you're equipped with the knowledge, resources, and network to transform your dreams into reality.

Our vision is to create a thriving ecosystem where every individual has the resources and support they need to bring their ideas to life. With a range of services tailored to every need, we're here to guide every professional to build their business career.
Enroll or Support Innovative Initiatives in Greece
We empower young, talented individuals achieve their Dreams

Startup School &
Accelerator Programs
Open & in-request
Experience a rapid growth trajectory. Gain direct mentorship, entree to investment opportunities, and insights for refining your product-market fit.

Expert-Led Training & Workshops
Open & in-request
Acquire mastery in pitch crafting, strategic marketing, and tactical planning, all taught by those who have navigated the startup voyage.
Dynamic Community
Engagements
Powered by Startup Pathways
Join a lively community through conferences, webinars, and events. Learn, collaborate, and commemorate milestones in the company of like minded people.
We never settle for average
Our growing impact in numbers through years.
40 mentors
Supporting startups
Looking to expand knowledge & network?
Take charge of your startup journey - join our next open-programs​.
2-day
Startup
School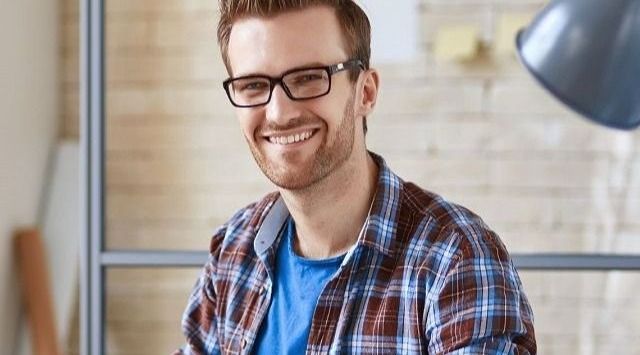 Elevate your entrepreneurial journey through a dynamic blend of comprehensive training sessions, enlightening panel discussions, and exclusive interviews featuring a lineup of exceptional speakers and trainers.

Uncover invaluable insights, forge meaningful connections, and ignite your startup with the knowledge and networks needed for success.

Audience: idea-phase & early-stage founders

Engage in in-depth training sessions covering various aspects of entrepreneurship, from ideation to scaling
Participate in thought-provoking panel discussions led by successful entrepreneurs, investors, and thought leaders
Build valuable relationships that could lead to partnerships, collaborations, and mentorship opportunities
Ignite your entrepreneurial spirit with renewed motivation and determination


Get inspired by succcess stories and top business personalities
Register Now
3-day
Expo Experts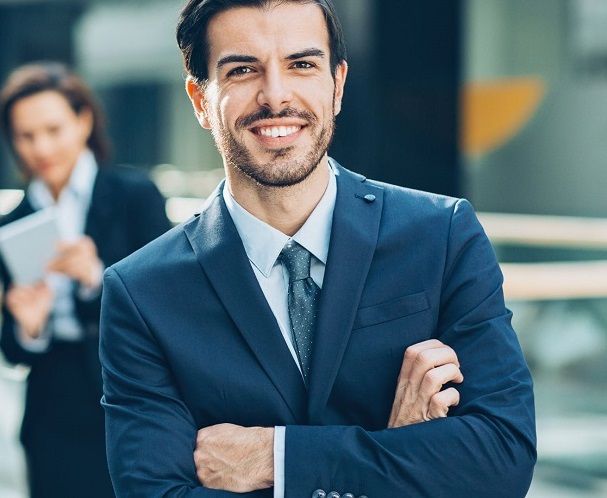 Master the art of driving sales, commanding attention, and sealing deals with finesse during international expositions.

Uncover the secrets to navigating virtual expos with confidence as our expert-led sessions guide you through the strategies for capturing attention, delivering compelling pitches, and skillfully negotiating to secure agreements.

Audience: sales managers & business owners
Discover techniques to engage prospects and turn leads into customers with finesse
Develop skills to captivate and retain the interest of a diverse audience
Gain confidence in turning interactions into successful partnerships and agreements
Receive practical advice that can be applied immediately to enhance your expo performance


Create impactful pitches that communicate value
Register Now
3-month
Leaders Academy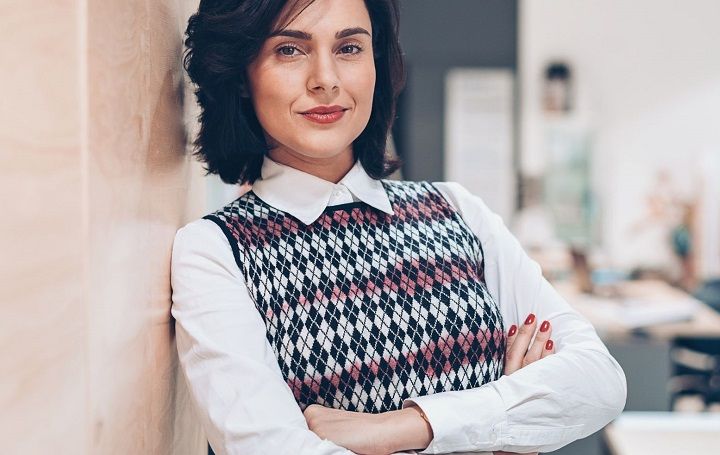 Delve into a curated curriculum covering a spectrum of essential topics including the art of constructive feedback, mastering the intricacies of sales, refining performance review strategies, overcoming communication biases, and honing the skill of effective negotiations.

Unlock the opportunity to refine your leadership prowess, equip yourself with the tools to excel in today's dynamic business landscape.

Audience: entrepreneurs, managers & first-time managers
Develop communication skills to help your team thrive through feedback
Acquire techniques to build long-lasting customer relationships and boost sales performance
Learn how to set clear performance goals, measure progress, and provide actionable feedback
Gain confidence in navigating complex negotiations and reaching mutually beneficial agreements
Register Now
What do our community say?
We are proud to have supported aspiring founders

I am thrilled to have participated at the Leaders Academy! It was remarkable how the group coach fostered an atmosphere where all participants collaborated and viewed the topics addressed from unique perspectives. Stimulating discussions cultivated strong bonding among the team. Excellent experience - with international standards.
Nick Papanotas
CEO, Geekbot
Our Coach led the group in productive discussions that resulted in meaningful conclusions. He created the ideal learning environment for the group! The high-quality training materials were very helpful as well. A rewarding experience that I enthusiastically endorse.
Nikos Diamantopoulos
CEO, Marketing Greece
Thank you for all of the great information shared throughout the Leaders Academy, this well-structured leadership and team management training program. Highly recommended for aspiring leaders!
Kiriakos Agadakos
VP of Marketing & Founder, Spotawheel
The trainer led our team in productive discussions that resulted in understanding important leadership aspects and connecting them with real challenges. Sessions were interactive with practical examples, supported by the high-quality training materials.
Stathis Patrikis
Head of People, Cube RM
The Leaders Academy has been a game-changer for me and my team. The practical exercises were a highlight, reinforcing our understanding and building practical skills.
Dimitris Bellos
COO, Cloudeo
I was fortunate to attend the Leaders Academy by Startup Pathways and I admit that it was a transformative experience that helped me acquire new skills and reshape my team-leading practices.
Nikos Kanistras
General Manager, Loctio
Sales training by Startup Pathways was a great experience. It gave us an in-depth understanding of the sales field, focussed on the necessary soft skills and helped us to form and execute an effective sales pitch adapted to our specific audience.
Theodoros Sofianos
Founder & CEO, Digital Bites
The Leaders Academy helped me get a better understanding of team management and provided me with practical tips and tactics that I'm currently using on a daily basis. I was motivated to develop a people-centered mindset and leading style, diving deeper into the team's and my own psychology, in order to boost productivity and improve my decision making process. Thank you, Startup Pathways team!
Antonis Politis
Founder & CEO, Carexchange

Empower
your knowledge
Discover all the latest learnings and trends in entrepreneurship, professional development, and business growth in the training programs of Startup Pathways.
SOON AVAILABLE...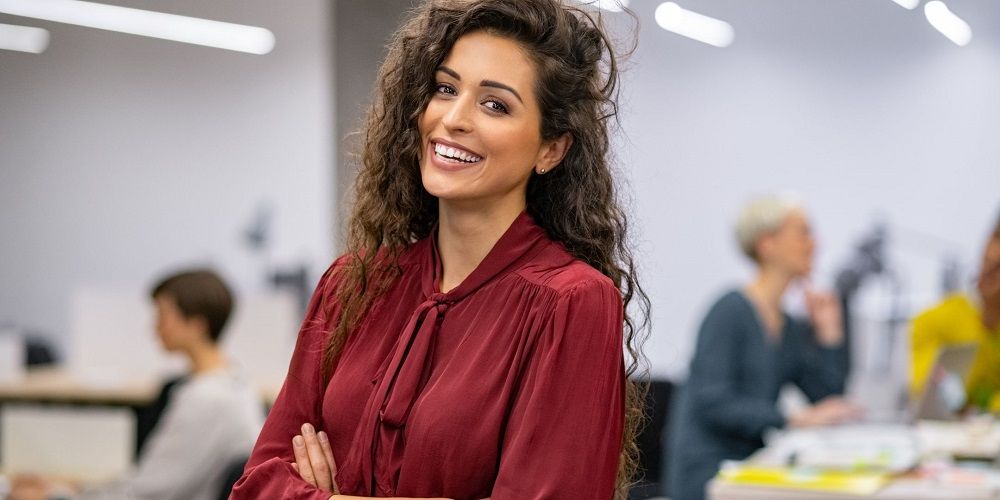 Discover our
Success Stories
Here are some top Success Stories & Case Studies by Startup Pathways, providing a great way to study our methodology, approach, and results.
SOON AVAILABLE...
Do you want to organize or sponsor
a Startup School or Accelerator?
Learn Why do Global Corporations trust us on a 1:1 demo call.
Book a free discovery call